Amy Gabba and The Almost Famous
new single REVOLUTION now available
in all major download stores and streaming services.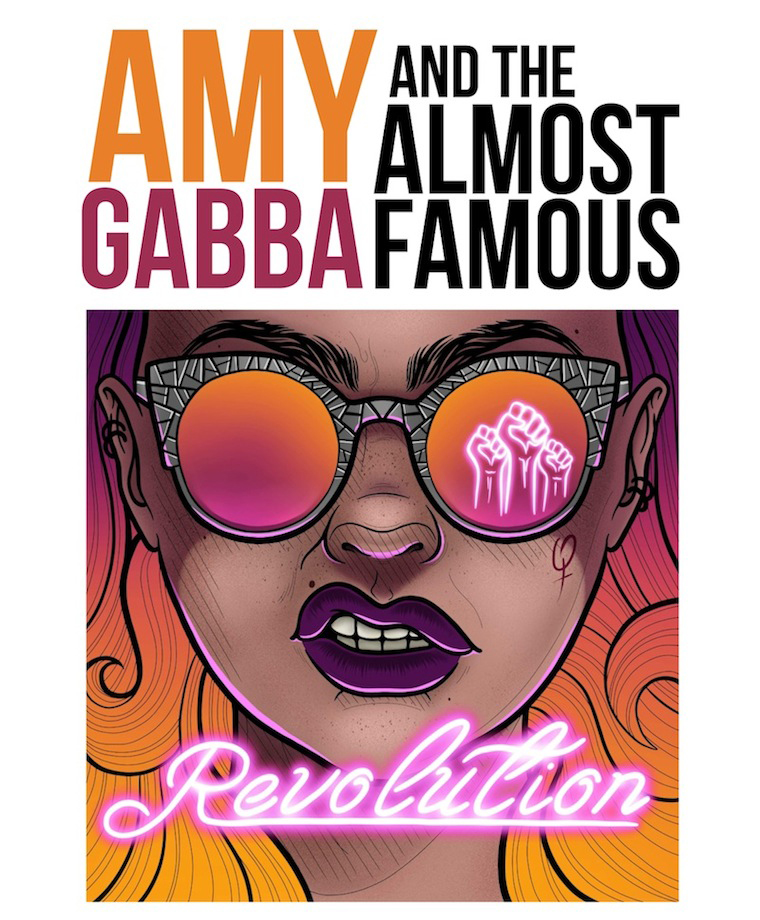 ---
Sad songs aren't for everyone. Just ask Toronto-based singer-songwriter Amy Gabba.
"There came a point when I just got sick of playing the sad stuff. I wanted to write songs that made people happy and made them dance."
Gabba, who got her start playing in bars at the age of 10, slowly started adding more ska to her rock-heavy repertoire. Influenced by bands like Green Day, No Doubt, Reel Big Fish, Mad Caddies, The Interrupters and of course Joan Jett, her music started to sound, well, a lot happier.
"Even if the actual subject is a downer, ska music will always bring a smile to someone's face or make a crappy day a little bit better."
Gabba isn't a stranger to the stage or the studio. The Alberta export has played in a number of projects, and remains active with The Gabba Heys (a Ramones/Joan Jett cover act) and AMY/DC (a female-fronted AC/DC tribute band).
And she's just returned from Orange County, California, where she recently wrapped recording on an Original EP "The Heart is Stupid" with Dave Irish who also produced Reel Big Fish's latest album, "Life Sucks, Lets Dance."
---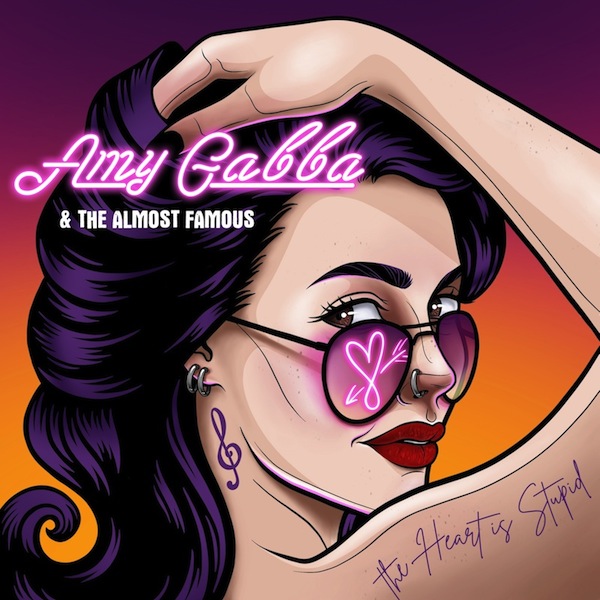 The Heart is Stupid

1. Lies
2. F.U. Cupid
3. Revolution
4. Soulmates & Strangers
5. The DIstance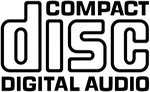 BUY THE CD

CND $10
(includes shipping and handling)

---
Gabba's new songs were arranged with the help of The Salads' Dave Ziemba in Toronto, and recorded alongside Producer and Engineer Dave Irish (Pot of Gold Recording, Sound Engineer for The Interrupters), Drummer and Producer, Ryland Steen (America, Reel Big Fish), Bassist Mikey Hachey (Cirque De Soleil, String Puppies) and Guitarist/ Vocalist Aaron Barrett (Reel Big Fish).
This will be the first original, solo record in a decade for Gabba but she can t wait for everyone to hear it. "So far the feedback has been incredibly positive and there seems to be something for everyone on this EP. The support has been really overwhelming and I m extremely grateful."
Whether you enjoy ska, pop, rock or punk; you'll hear several genres shine through on these songs, driven by her powerful lead vocals and clever lyrics.

Oh, and for the record: there's not a sad song in the bunch.